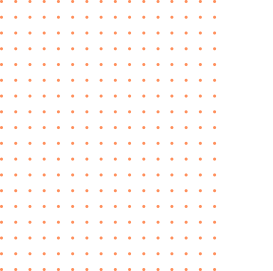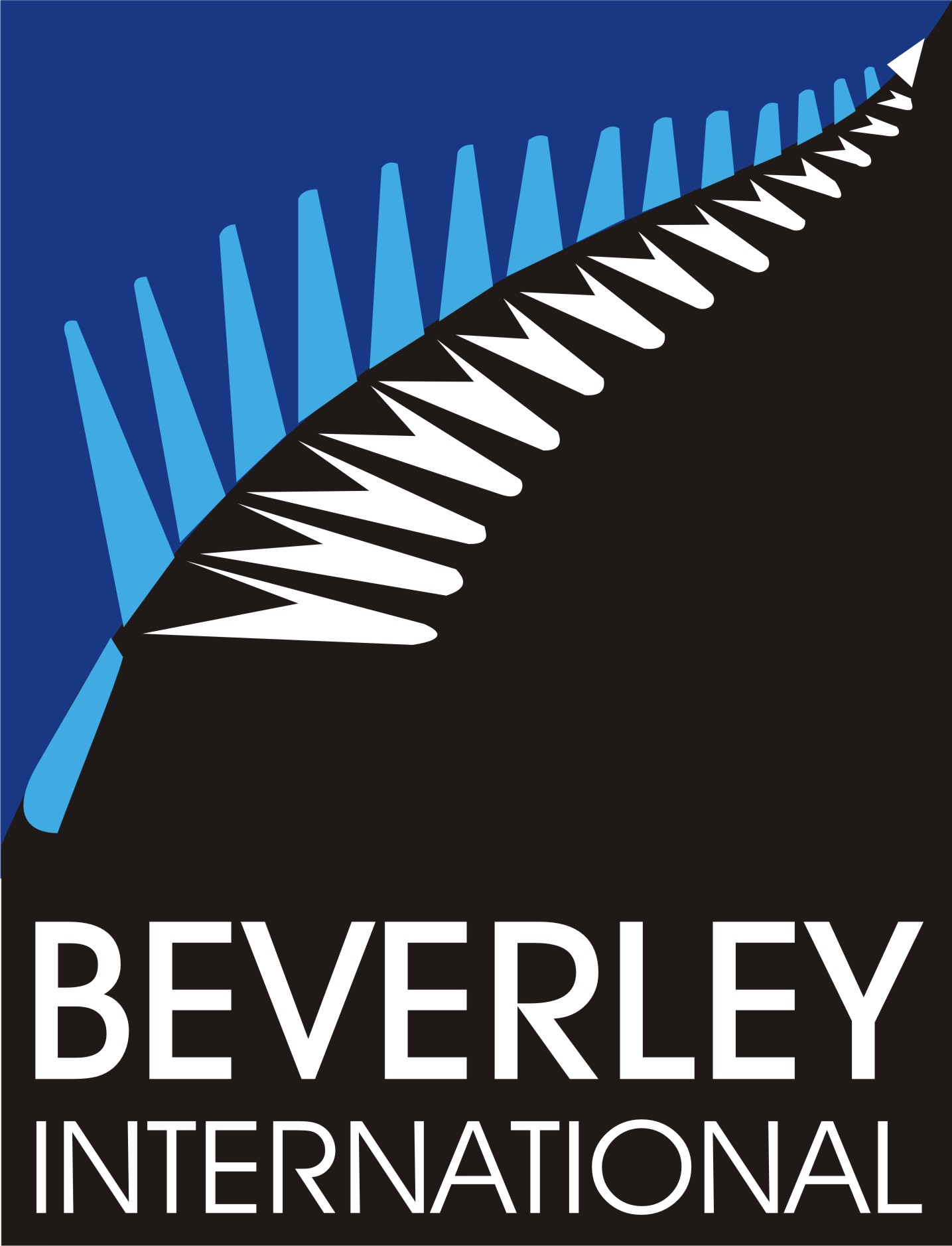 Since 2008
Beverley International
OVERSEAS EDUCATION CONSULTANT & STUDENT RECRUITMENT AGENCY
Beverley is a professional student recruitment and training company providing students and parents with current information about studies offered globally.
Beverley Services offer information about the selected destination, the universities, programs, admissions, accommodations and student visas. Beverley International was established in 2007 with a longstanding reputation as one of Sri Lanka's leading Education and Migration agencies specialized for New Zealand and expanded its services to other countries including North America and Europe . Beverley International represents more than 300 universities globally as well as a number of leading technical colleges and schools in Australia, New Zealand, the United States, the United Kingdom, Canada, Spain, Ireland, Romania, Sweden, Singapore and Malaysia.

Beverley International's headquarters are based in Auckland, New Zealand but their global reach allows them to provide online support to students wherever they are in the world. An award winning agency for its excellence in service, Beverley International is a trusted agency due to its expertise and support for students from diverse cultural backgrounds, providing a full-service experience developed over years of experience working on behalf of the highest-level clients.
Professional Memberships