Management Team
Our Talented
Team members
This life-changing experience requires consultants you can trust. We make the New Zealand Immigration process easier with our team.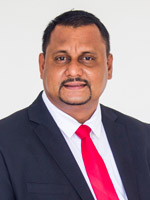 Upul Herath | CEO
upul@beverleyint.co.nz
Upul is originally from Sri Lanka and a skilled migrant himself. He comes from the Hospitality & Tourism industry with a Business investment background before he formally established Beverley International in 2007.

Upul is very active in helping clients fulfilling their dreams of moving to New Zealand or consulting in another desired destination. Through his close working relationship with other professional firms, he ensures clients obtain the best service possible.

Upul is a former student of Ceylon Hotel School and School of Tourism in Sri Lanka, govern by Ceylon (Sri Lanka) Tourist Board. He is also an active member of the International Ecotourism society.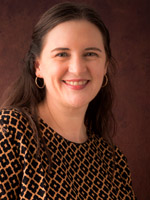 Gisela Combrinck
Director | CFO, IAA Licensed Immigration Adviser No: 200801018
gisela@beverleyint.co.nz
Gisela is from a financial background in the Chartered Accounting industry and with Upul established Beverley International in 2007.

This business has been built with a vision to provide services beyond just the paperwork, to be people-focused and also support integration into the local communities.

Gisela graduated from Massey University in New Zealand with an Accountancy degree. She advises on and administers a full and diverse range of immigration casework and has a successful background with temporary permits, appeal cases and business investment which utilize her financial expertise.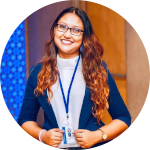 Chamila George
Directress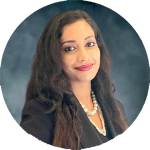 Hashadhi Wewalage
Operations Manager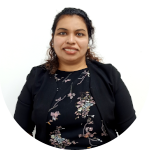 Dilhani Indika
General Manager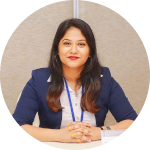 Senakshi Samarathunga
Sales Manager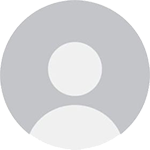 Nimali
Customer Care Manager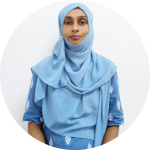 Fathima Rizmiya Jamaldeen
Country Manager UK / Canada | Branch Manager Jaffna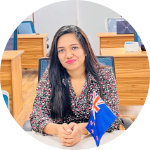 Venuka Sathiyanandan
Manager European Markets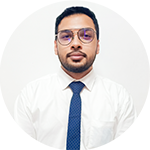 Dulanga D B W
Lead Marketing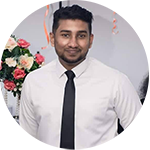 Azeem Ahamed
Administration Executive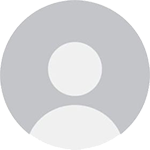 Johan
Administrative Executive/Writer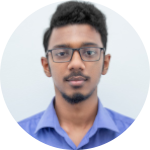 Shavin Jayawardene
Finance Executive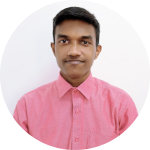 Sri Kanth Murali
Romania Visa Manager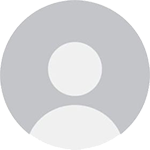 Dinesha Nishshanka
Administrative Assistant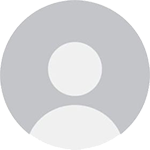 Raj
Academic Writer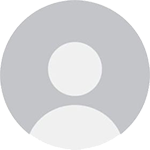 Seji Perera
Visa Officer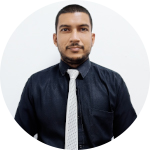 Kasun Gamalath
Student Counselor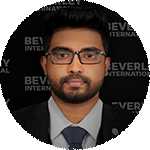 Sandun Perera
IT Manager